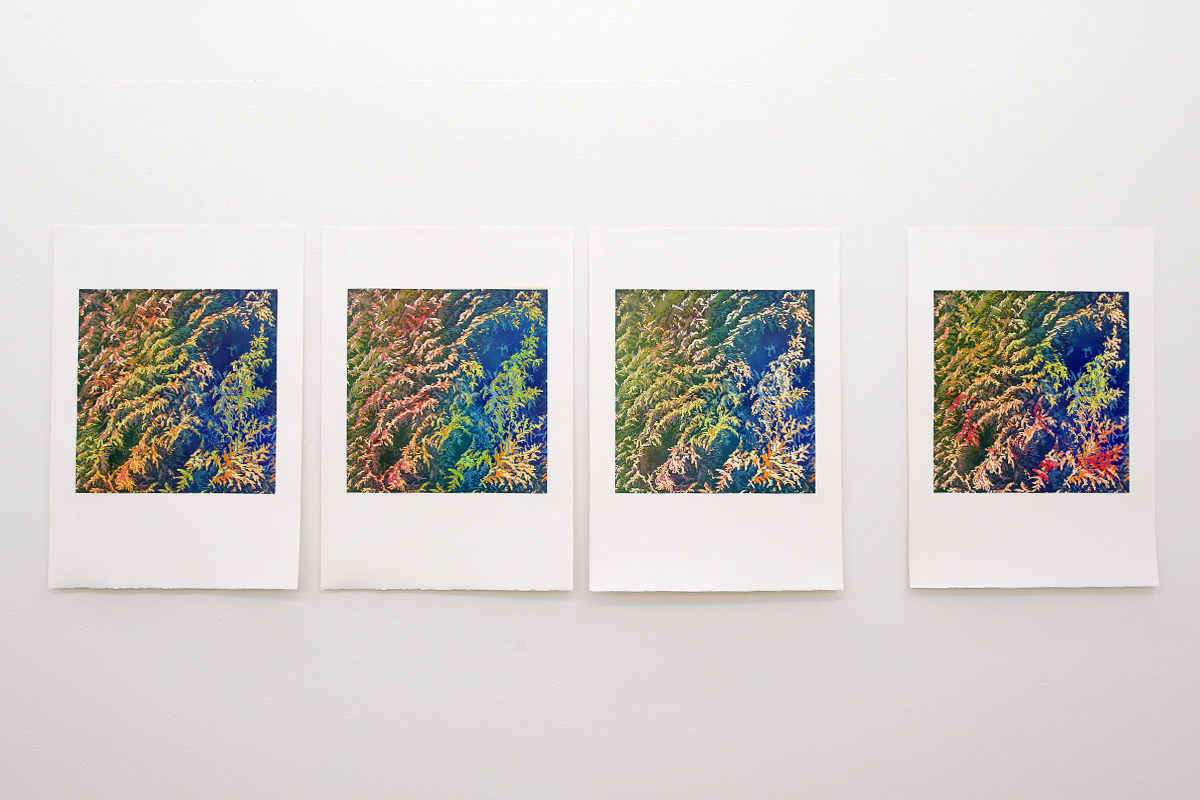 Exhibition
#GOSH

The outcome of the research was presented as an exhibition in the reception gallery during the inaugural Artistic Research Week at KHIO.

#GOSH comprised of wall-mounted prints, an audio track, a sketchbook, a pamphlet publication, print blocks, video documentation and reference books.

A selection of these prints will be exhibited at West Yorkshire Print Workshop in May 2017.